florcann is one of the 16 Argentine companies that have already begun research and production projects for different varieties of medical cannabis and industrial hemp in the city of Chilecito, La Rioja.
jonathan galvan, one of the founding partners and president of the company, explained that they have assembled different batches of trials with the priority of producing high-quality CBD flowers or target biomass. "CBD is the raw material to make medical cannabis oil, which is very necessary for patients with different diseases, such as multiple sclerosis, some forms of epilepsy, cancer pain and Alzheimer's. We want to improve the quality of life of many people," he said.
The businessman explained that they are testing how different varieties rich in CBD adapt to different cultivation methods and techniques in Chilecito, to achieve very good quality biomass. In this town in La Rioja, the soil and environmental conditions are very similar to those of California, the state where around 60% of the cannabis consumed in the United States is produced.
"To achieve our goal, we incorporate a 'master cultivator' or grower who has more than 15 years of experience with this type of plants", added the businessman.
The first step of the company -which through some of its partners has six years of experience in both production and export of hemp in Uruguay, for European trade routes- was the association with Agrogenetics Riojana SAPEM. In this way, both will contribute to the formation of a productive and tourist pole in the field of medical cannabis and industrial hemp.
Industrial hemp, derived from cannabis Sativa L, is used in different industries, from textiles to the manufacture of ropes, paper, disposable materials, paints and cosmetics, among others.
FlowerCann has already started work on a 650 m² piece of land, where They have 600 plants, partly grown outdoors and partly in a greenhouse. With the possibility of increasing the productive area to 6000 square meters inside.
"In both spaces we are testing different genetics rich in CBD that could be very useful to supply the production of medicinal oils and cosmetic creams approved by the ANMAT," said Galván.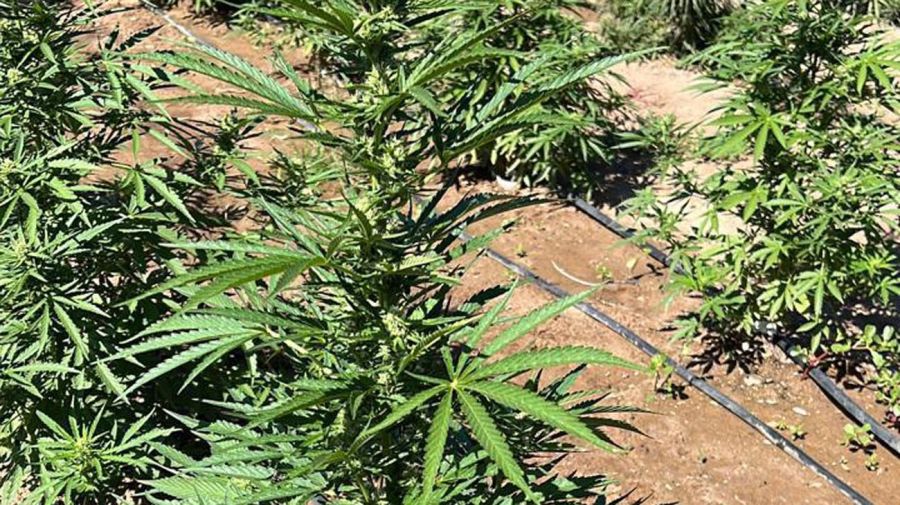 triple impact
The head of FlowerCann affirmed that this project has a triple impact for the region: social, environmental and economic. "On the one hand, intensive and better paid labor is required than in the case of other traditional crops in the area. And on the other, it is estimated that one hectare of hemp absorbs from 8 to 15 tons of Co2 per year, more than double that of a hectare of native forest", he explained.
"In addition, while we execute productive projects with fair profitability for our investors, we value the Chilecito site and the province of La Rioja, we promote the development of the industry and strengthen the regional economies," said Galván. The development of an industry that will change the productive matrix of our country is in our hands, will generate investment, quality jobs and environmentally friendly production".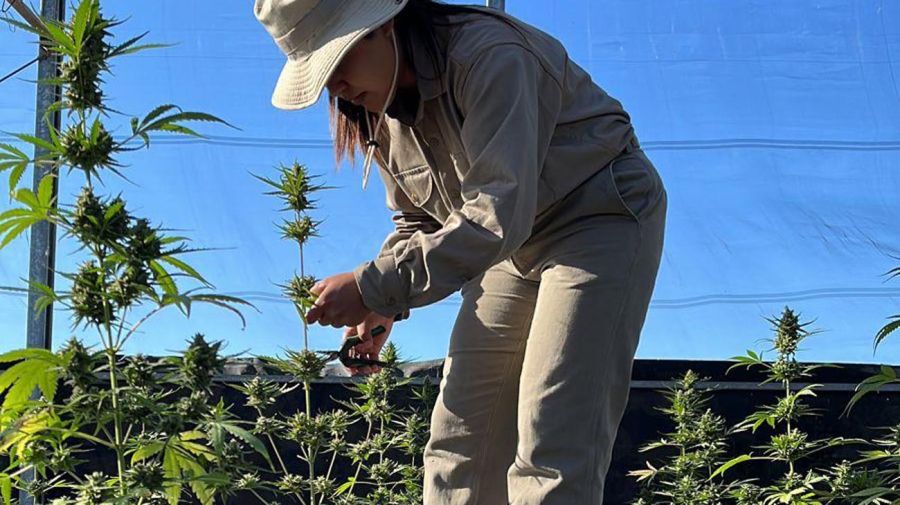 the legal framework
This new venture is specified within Law 27350, which authorizes the therapeutic and palliative use of cannabis. And also within Law 27669, decreed on May 22 of last year, which offers the regulatory framework for the development of the medical cannabis and industrial hemp industry.
In the last year, several Argentine private businessmen began to work together with different public organizations such as INTA, INTI and CONICET in research on genetics, geographic adaptations and cannabinoid compositions among other topics.
In addition, some provinces enacted their own laws on this subject. In the case of La Rioja, Governor Ricardo Quintela made the decision to carry out public investments that generate the conditions for the installation of private companies in the province, and make the cannabis industry a state policy.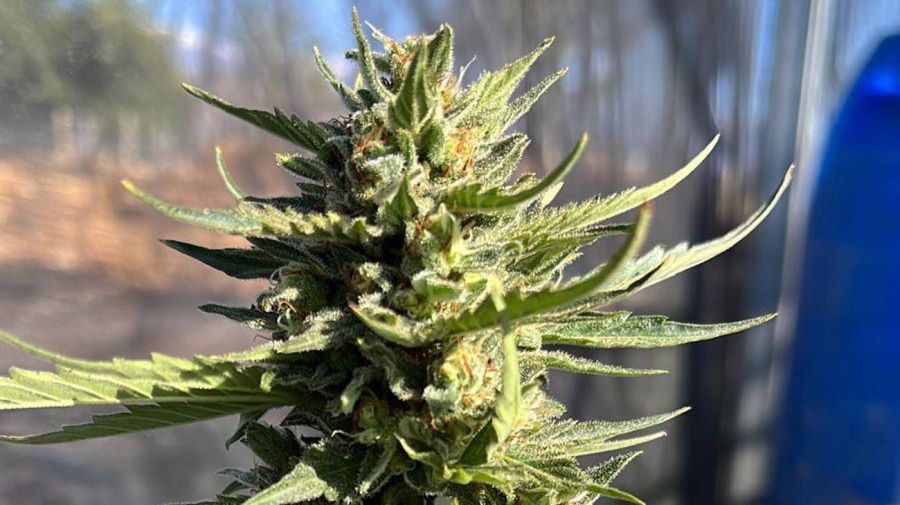 The national government, through its Ministry of Health, granted a national license in favor of Agrogenética Riojana SAPEM, to carry out joint research with private entrepreneurs who could contribute knowledge and experience.
To carry out the work, a cultivable area for research divided into 16 parts was provided for as many private companies.
FlowerCann got one of them, with a five-year license.
"We are convinced that both hemp and cannabis are an important opportunity for Argentina. From our side we trust that the State will generate the necessary legal and structural conditions so that SMEs like ours can invest and develop productive projects that generate wealth and employment for the country", concluded Jonathan Galván.