in the last hours Controversial revelations from Prince Harry against the Royal Family emerged. It will be about the filtration of some details of his autobiographical book "En la sombra", which will officially come out on January 10.
In the extracts that were known from the material, a physical fight stands out that he had with his brother William and the strained relationship they had, to the point of calling him his "archenemy".
In the text published by The Guardian newspaper, Harry accused his brother of "repeating the press narrative" about Meghan Marklewhich sparked a shouting match that came to blows."He grabbed me by the neck, ripped my collar and threw me to the ground. I landed in the dog bowl, which cracked under my back, the pieces cut me. I stood there for a moment, stunned, then I stood up and told him to come out, "he says in part of the extract.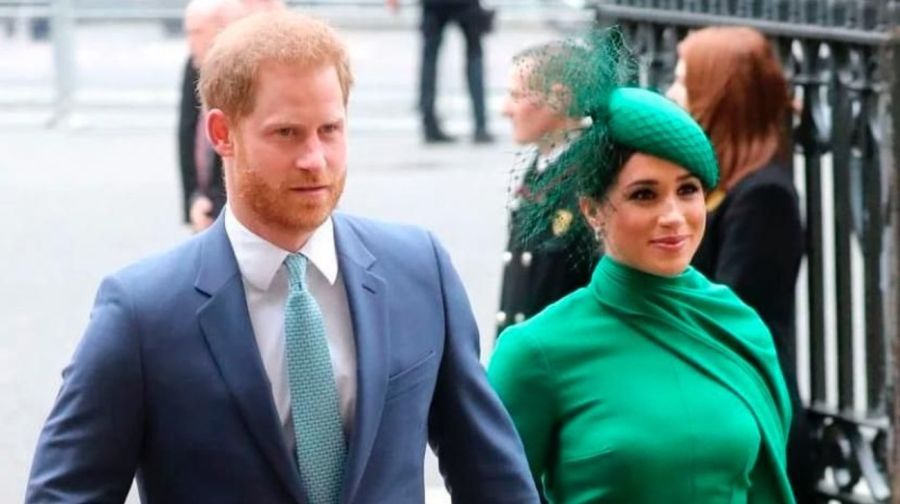 Later, the Duke of Sussex spoke about his relationship with drugs, revealing that used cocaine. The royal assured that "it was not very funny" and that he did so because he was a "seventeen-year-old boy willing to try almost anything that would upset the established order."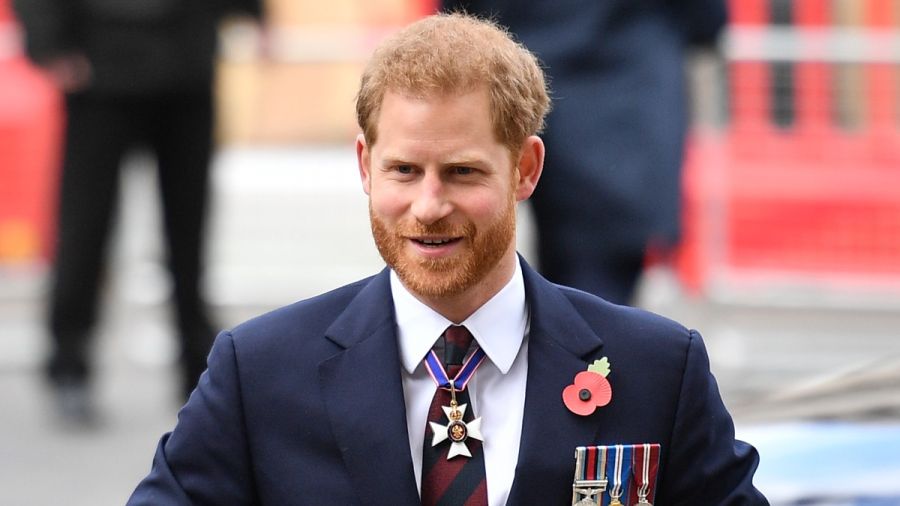 The Legacy of Diana, Princess of Wales
Harry also confesses that in his worst moments, after the death of Lady Di, he turned to a seer who told him about his mother.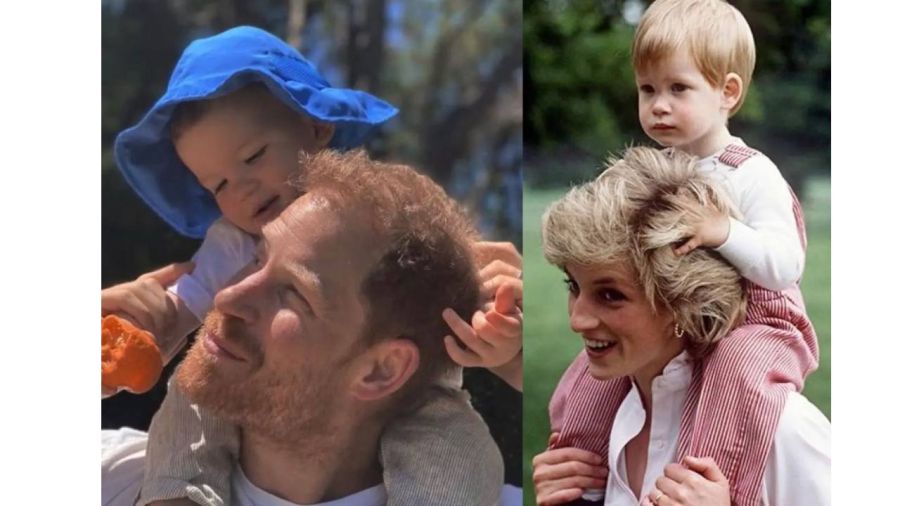 "Your mother is with you right now," Harry recounted about that experience, revealing that his neck grew warm and his eyes watered and that said medium assured her that she was fulfilling what Diana wanted for her life.