In those old days when men didn't go out without a hat or tie, two Asturians they changed the rosary rhythm. At the corner of Sarmiento and Córdoba, the García brothers founded in 1897 the Great Store The Favorite, a luxurious commercial premises, which honored the architectural avant-garde of art nouveau and brought to rosary beads A portion of the little paris from Galeries Lafayette (1893).
In 1994, the two-story store still in operation in the 1929 remodeled store, sold the goodwill to the Chilean group Falabella who cleverly renamed it Gran Tienda la Favorita de García Hnos. y cia.
However, in 2021, the economic blow of the coronavirus pandemic brought down the historical blinds of the premises.
When all the locals were already mourning an irreparable loss, fate brought winds of hope and the heirs of Don Ramón and Don Ángel García They managed to close an advantageous deal with an investment group that will recover the prestige of the Rosario commercial icon, but adding to it the irrepressible appeal of modernity.
The new location, still located in its tufted historic corner, once again wants to make an impact. The 21st century version of Tienda La Favorita -such as its current name- is bombastic: 10,000 square meters Composed by subsoil for health and beauty; ground floor with premises and gastronomic spaces; first floor with more stores and services; a second floor to continue shopping and, even more, a third floor with gourmet market.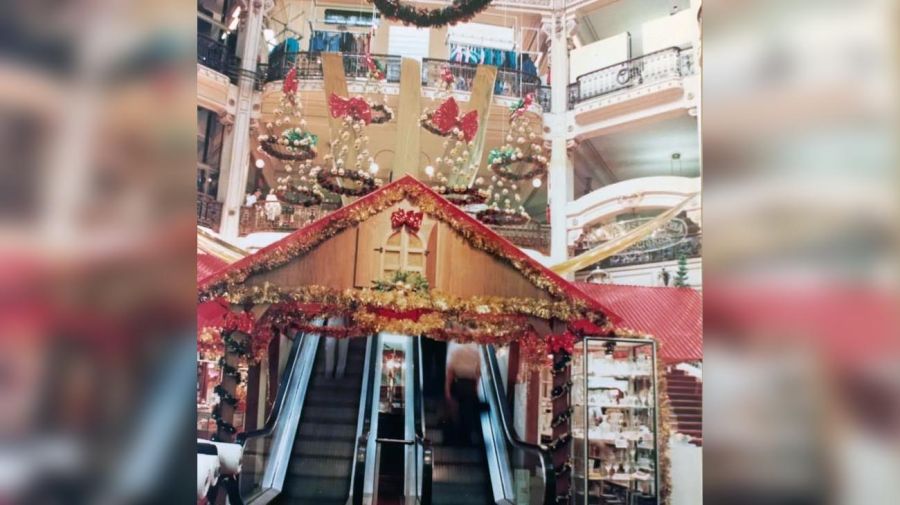 The already palatial building and a City Heritage Site was developed by the Rosario construction company MSR at an average cost of US$ 800 per square meter, always strictly respecting its best value: the original work from 1926, designed by Arman, Presas and Todeschini and built by the construction company Candia e Isella, between 1927 and 1929. Of course, Rosario continues to have the emblematic landscape of the beautiful dome of La Favorita.
In addition to the innovation of incorporating a pharmacy with its own hours, the new Favorita will be destroyed in a cultural space with an events schedule.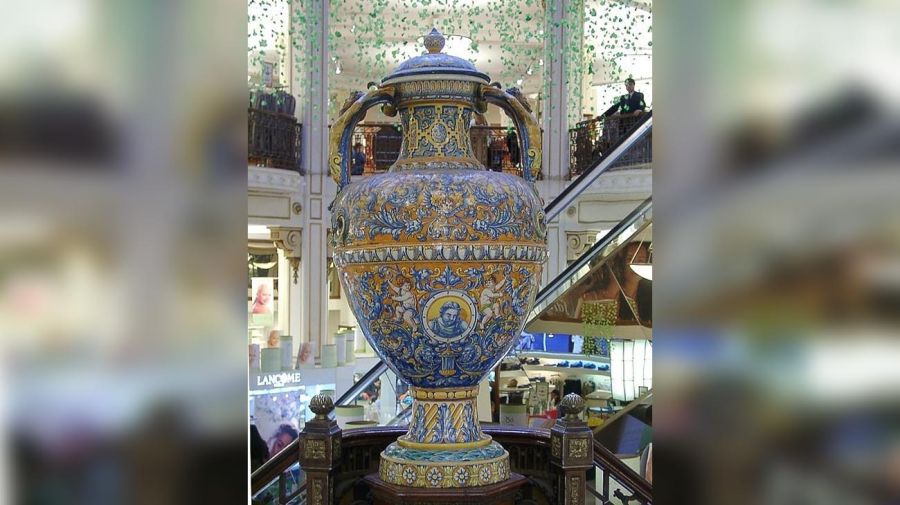 Two Asturians made Rosario "le petit Paris"
The story of The favouriteas it is referred to in the city of Santa Fe, began when an intrepid 12-year-old boy, Angelborn in the parish of San Bartolomé de Otur, traveled alone to America with three rags, two apples and a sausage in a suitcase. His mother had sewn some coins into his sack and his best promissory note for prosperity was a letter of recommendation, in the handwriting of his compatriot Ramón Fernández Asenjo, who had made his good pesos in the "Colón" tobacco factory (Felipe Moré 929, where he still is) also in Rosario, but then he had returned with his family.
Moscow's most emblematic gourmet shop closed forever
Ramoncito, however, did not want to work in a factory but in a business and the letter remained as a memory. What the Garcías believed would be an "indiano" experience (make a fortune, but return to the Motherland), ended up being for life.
"Ramón's beginnings in Rosario were very hard. he was alone. I slept on a mat on the counter from the store where they worked and his employer would send him to ask for cheese samples to complete his diet," recalled his great-granddaughter María del Carmen García in an interview with the local website www.elciudadanoweb.com.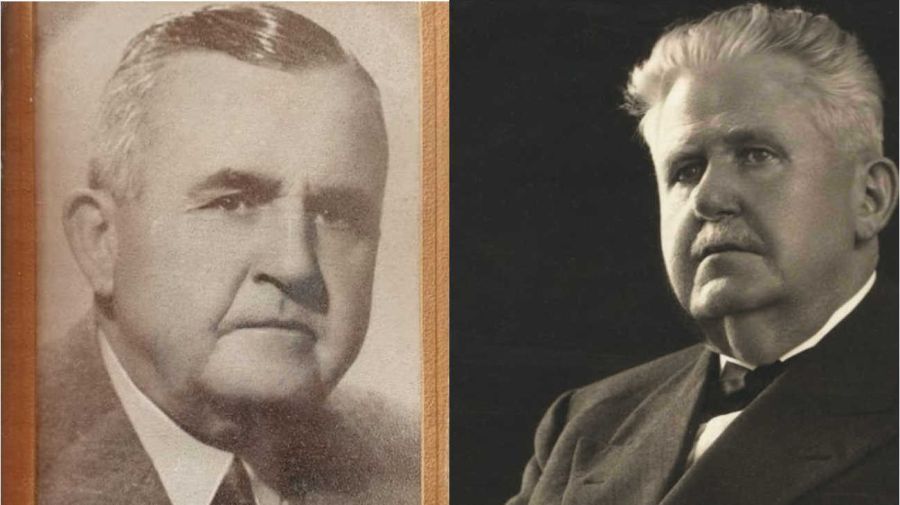 In his first letters to reassure the family, he did not stop asking little angelthe youngest of six siblings and six years younger than him, to take the boat to meet in rosario. And she finally convinced him, just six years later, in 1893.
They generally worked together as employees of the textile industry, where it was common for immigrants to get jobs. After rotating through various firms, they arrived at the La Buenos Aires Store, in Entre Ríos and Córdoba, also in Rosario, of course.
Great Store The Favorite
until it is 1897, with his employee salary, Ramón raised 20,000 pesos one over the other –it was another Argentina, in which immigrants even managed to have their own home- and they bought the goodwill of a lace shop, La Favorita.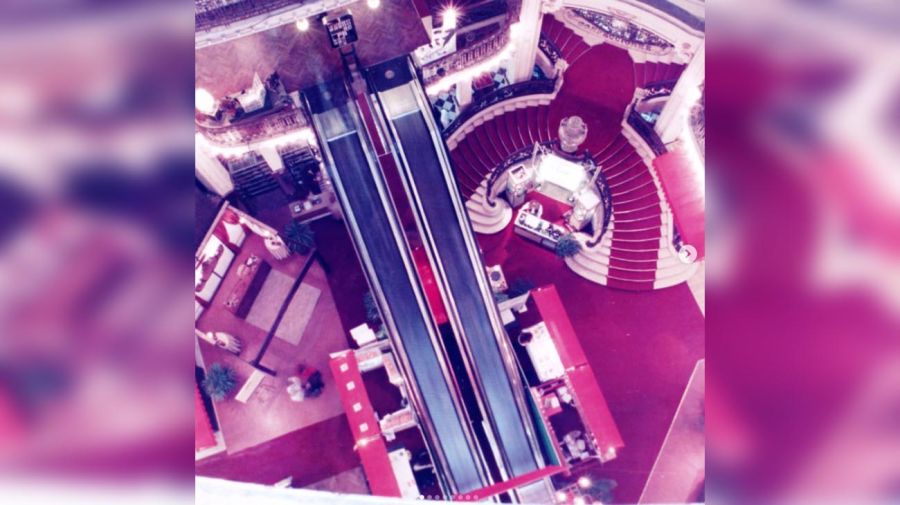 Since Angel was still a minor, Ramón told another compatriot, Joaquín Beltrán, he joined with 1,000 pesos, until the youngest of the Garcías was of legal age and could join society. And so it was, barely a year later. Beltrán then became an employee, until it was time for him to retire.
The Garcia At first they dedicated themselves to selling what brought them such good memories of Spain, the tiptoe of the most refined silk or cotton thread that could be imagined, woven by hand by the most skilled Spanish weavers in the city.
Don Ramón, already settled in Presidente Roca 555, was dedicated to buy inputs and import merchandise; Angel was the administrator.
Restaurants in crisis, a bodegon is enough to show
partly because of merchandise quality and the same because he was innovative in the system of "Fixed prices" (there was no haggling, as was customary then), the business was an almost immediate success. So much so that at least a dozen times they had to expand the initial premises, renting the houses that surrounded it, one after the other. They even had to rent the prestigious Social Clubon the current first floor of the building.
As expected, the Garcia brothers were made in a great game parachute the single women of rosario.
However, nostalgic for his birth and his origins, at 28 Ramón joined his life with Doña Josefa "Pepina" Fernández, a cousin of his endearing Asturias. shortly after, his first child was born in Rosariobut the land was difficult and the wife returned to Spain and settled in Madrid.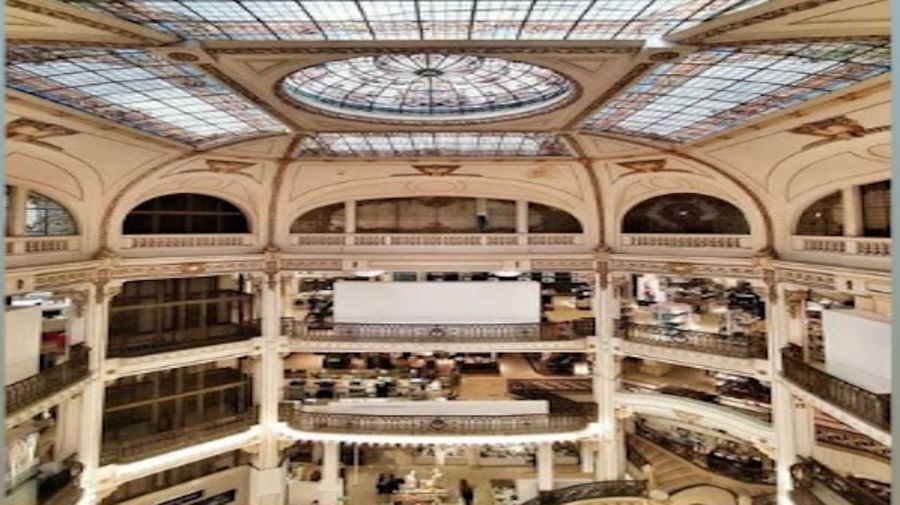 From then on, in incessant Atlantic crossings, Don Ramón spent almost forty years distributing six months in rosario and the rest with his family from Madrid -which by the way was growing with fiery reunions and new glorious births-, trips that he took advantage of to go shopping in the European capitals.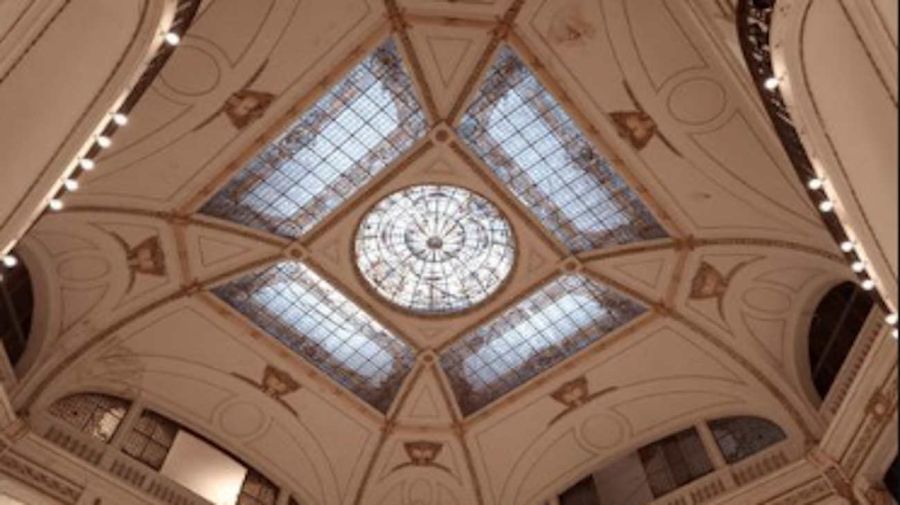 Much of what was sold in Rosario was items imported from Europebut La Favorita also had a store in Paris.
Doña Pepina died in 1934 and the children of the widower Don Ramón settled in Rosario with their father, uncle and cousins.
Don Angel, instead, chose Rosa Zanchi, a daughter of Italian immigrants to populate Argentina with four descendants. In her first home (Córdoba and Mitre) today the Ángel García Pedestrian Walkwith a commemorative plaque.
Ramón died in 1945, during a vacation in Termas de Río Hondo, but he wanted his remains to sleep an eternal sleep looking at the Cantabrian Seafrom the family pantheon in the Luarca cemetery, next to the bones of Doña Pepina, her great love, both intertwined with the roots of her Asturian white people.
Angelalways in Argentina, he died in 1960. His remains are in the family pantheon of the El Salvador cemetery, in Rosario.
MM / DE