He Miami International Boat Show had four moments among which, in addition to the convention center, was the area of ​​the Venetian Marina and the Herald Plaza, where boats and yachts were exhibited motor up to 100 feet in length. To them was added the motor and boat test area; he Marine Park Museum, dedicated exclusively to sailing boats and, finally, the Yacht Haven Grande Miami where the mega-yachts were exhibited.
The entire marine zone covered an area of 150,000 m2: you can see hundreds of yachts with temporary luxury shops, lounges and bars for visitors, exotic cars, private planes and special events. With more than 3,500 parking spaces just steps from the show, access to the venue was easy from the Brightline and the Metromover. In addition there were transfers in buses or water taxis.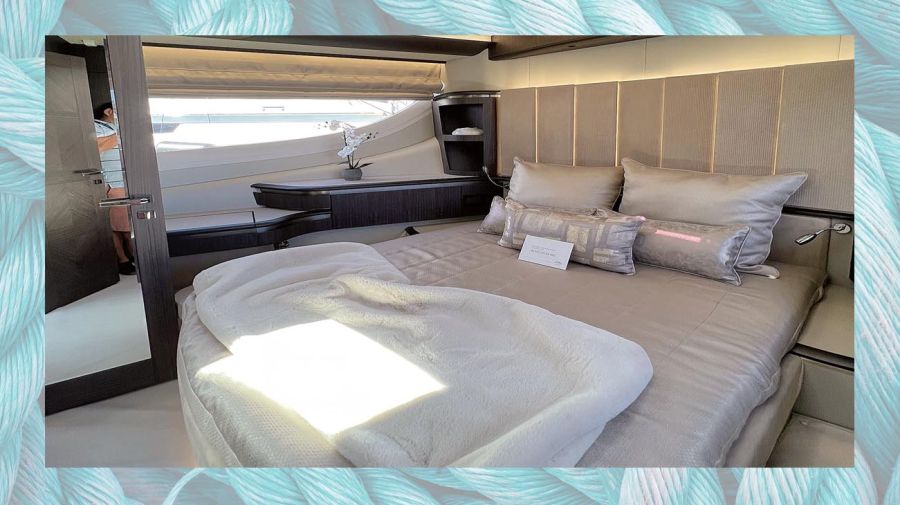 Among the additional improvements, this year's show included an outdoor gastronomy exhibition space of more than 100,000 m2, which featured a 10,000-liter water sports equipment test pool. There were also Windward VIP and Porsche VIP lounges.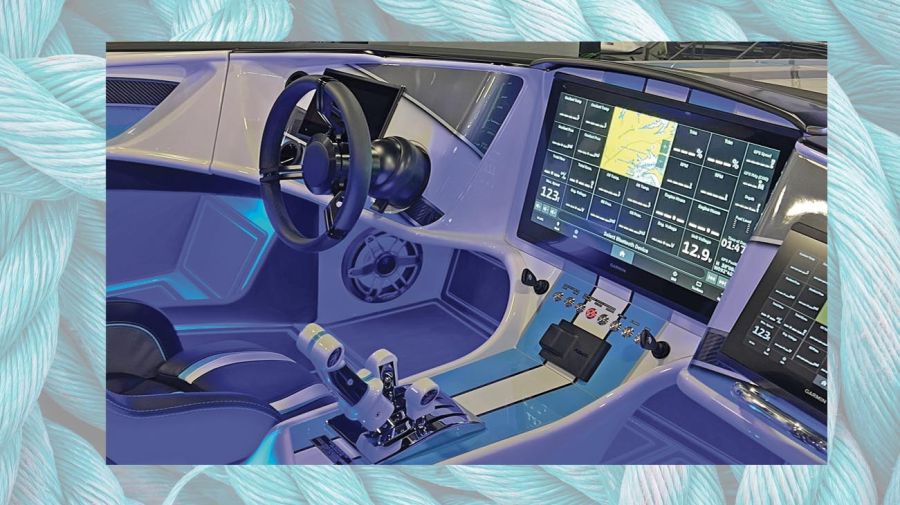 Another of the attractions offered by the show in Miami was the visit to the special island of super yachts, known as Super Yacht Miami, located in Island Gardens Deep Harbor, Watson Island, where we found the imposing AHPO mega-yacht of billionaire Michael Lee-Chin, Chairman and CEO of Portland Holdings Inc. The AHPO was the largest of the entire show, 377 feet (115 m) long and 5,257 GT, built by Lurssen Yachts and valued at $330 million. She has a heliport and has capacity for 12 people, 36 crew members and can navigate at 14 knots per hour. She's on charter for $3 million a week.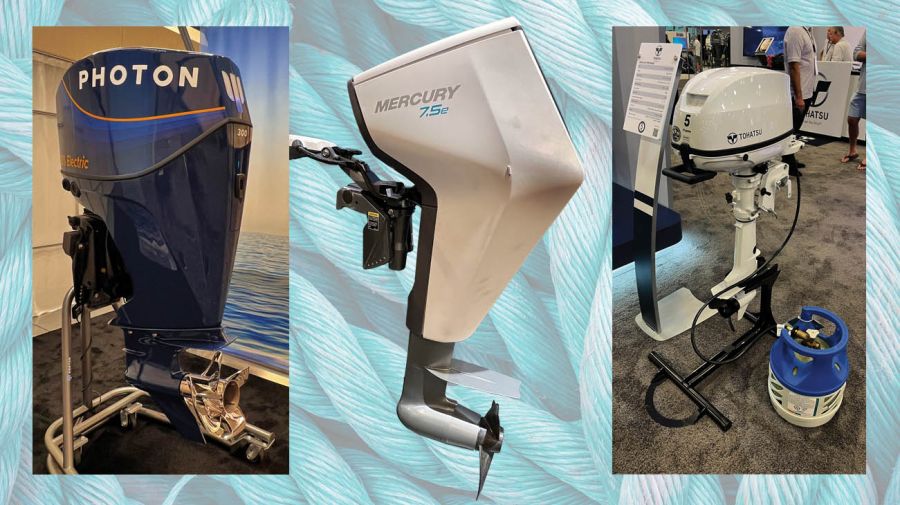 As a last piece of information, we will say that the Miami Boat Show as a whole generates, according to a study carried out by Thomas Murray and Associates, an estimated $1.34 billion dollars in economic profit.
The sample numbers
90,000 m2 covered area
1,100 exhibitors from 35 countries
Through South America were Scheafer
and NxBoats with yachts and daycruisers
from Brazil; and with semi-rigid boats,
AB Inflatables, from Colombia.
146,000 visitors had the sample
in the 5 days
fifty countries attended the event
315 empanadas (115 m) in length was
the largest yacht presented. It is for 12 passengers and 36 crew
2,860 was the totality of
boats presented
42 dollars the value of the entrance
general (children U$S 16).