The charges of Kirchnerism against Justice are multiplying, and one of those who is in charge of this task on a daily basis is the Minister of Justice Martín Soriathat this Friday I denounce that The judge Maria Eugenia Capuchettithat processes the cause of the attack against Vice President Cristina Kirchner, "She has been hired by the government of Horacio Rodríguez Larreta since 2019."
According to Soria, this relationship between the magistrate and the Buenos Aires administration "It shows that the economic and political links between Comodoro Py and the PRO have no limits."
"Judge Capuchetti has been hired by the Government of Larreta since 2019 in the body in charge of advising the CABA Security political leadership: the ministry of the suspended Marcelo D'Alessandro," Soria said on Twitter, a message that was retweeted shortly after by Vice President Cristina Kirchner, who, as is known, has been harshly criticizing Capuchetti, since she maintains that "she is not looking for those politically responsible for the assassination attempt that I suffered in front of my home."
Judge María Eugenia Capuchetti, the new enemy K
The fight between Cristina and Capuchetti has a specific limit: that of the Copitos gang. For the judge, this group of marginals does not have, or at least she could not prove that they will have, contacts with opposition political references. Cristina, on the other hand, wants to link her attackers with macrismo, and then adjudicates that this investigation does not advance Capuchetti.
And in that picture, that contract denounced by Soria of a Capuchetti contract with the Buenos Aires government, It serves Cristina's argument, which replicated it on her networks, although without her own statements.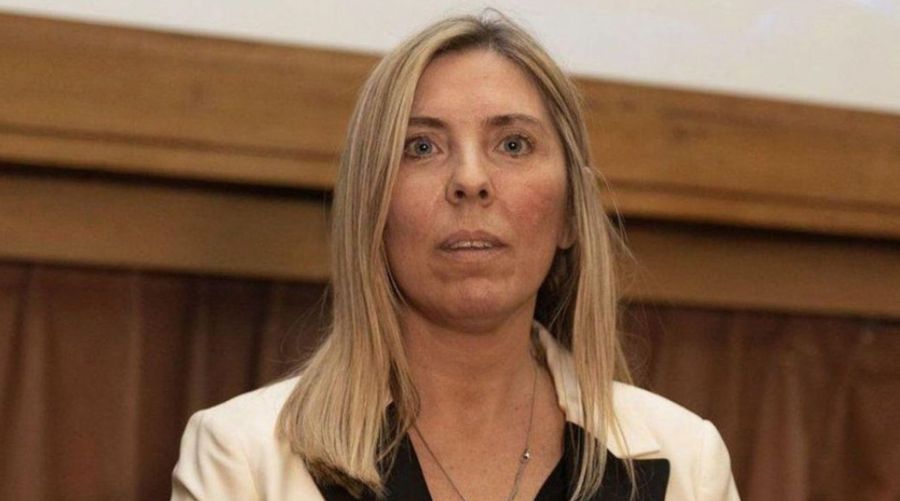 "For 4 years, the Judge in charge of investigating the attack against @CFKArgentina, the Judicial Table M and Macri's criminal debt with the IMF has received a monthly salary as an 'investigator', despite the fact that judges are prohibited from all activity, with exception of teaching", Soria points out on his social networks.
"What is it about the Superior Institute of Public Security of CABA that employs Judge Capuchetti and has as authority the traveler from Lago Escondido Juan Bautista Mahiques? There is not a single investigation or scientific publication known to him"hammered Soria, trying to add another headache to Larreta, who this week obtained the license request from D'Alessandro for the data that Kirchnerism has revealed about the hacking of his cell phone, an issue that could add new chapters in the coming weeks.
The "non-investigation" of Capuchetti "is unsustainable": Cristina Kirchner questioned the continuity of the judge
Soria said that "Decree-Law 1285/58 establishes the incompatibility of 'the judicial magistracy with all political activity' and 'any professional activity'". "Only magistrates are allowed to teach. Exercising the functions of a supposed investigator is simply and simply illegal," said the Kirchner minister.
And he ended by noting that "maintaining a paid relationship to advise the highest political authority for justice and security in CABA has nothing to do with teaching. The promiscuous and corrupt relationships between the PRO and some federal judges of Comodoro Py overflow."
NA/HB