Shortly after the news of the Tina Turner dies at age 83candles and flowers began to pile up at the gates of his estate in Switzerland, where the rock legend had been based for decades.
Considered one of the most famous artists in the world, the queen of rock we spent almost 30 years at the chateau Algonquin in Kusnacht, on the exclusive Goldkueste (Gold Coast) from Lake Zurich, where he died after "a long illness".
After the news broke on Wednesday, a crowd began to gather in front of the property's large iron gate, walking somberly one by one to drop off flower arrangements and flickering candles in red jars.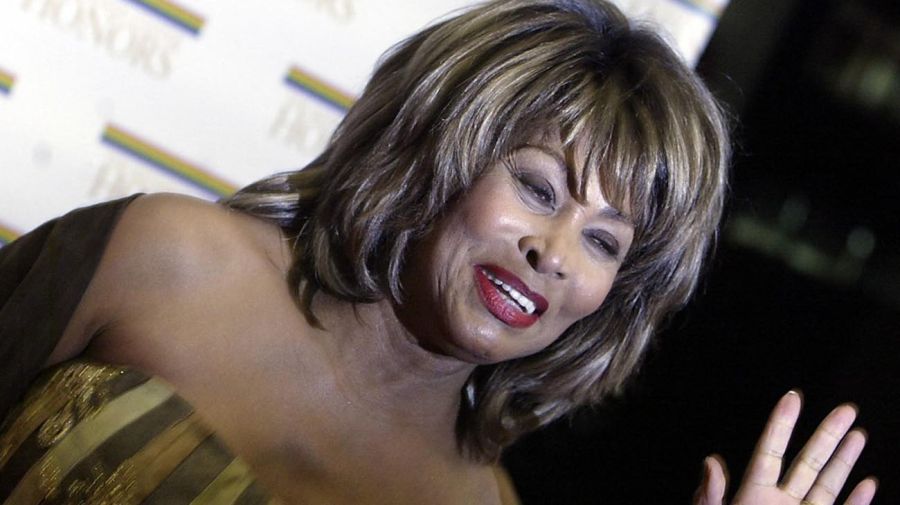 Tina Turner died: the legendary "Queen of Rock 'N' Roll" was 83 years old
"I am shocked," said Miran Znider, a 48-year-old resident of Slovenia. "I didn't expect it to happen so soon." Asked why she got there, he replied: "Because she is the queen, the queen of all women. I love Tina."
The pain of the community was such that President Alain Berset mourned his death: "With the death of Tina Turner, the world has lost an icon," he wrote on Twitter. "My thoughts are with the family of this impressive woman who found a second home in Switzerland"added.
Born in the state of Tennessee in 1939), she was destined to become a singer, songwriter, dancer, actress, writer, and choreographer from the mid-1950s to the present day. However, for a few years she enjoyed a peaceful retirement in the strictest privacy of her.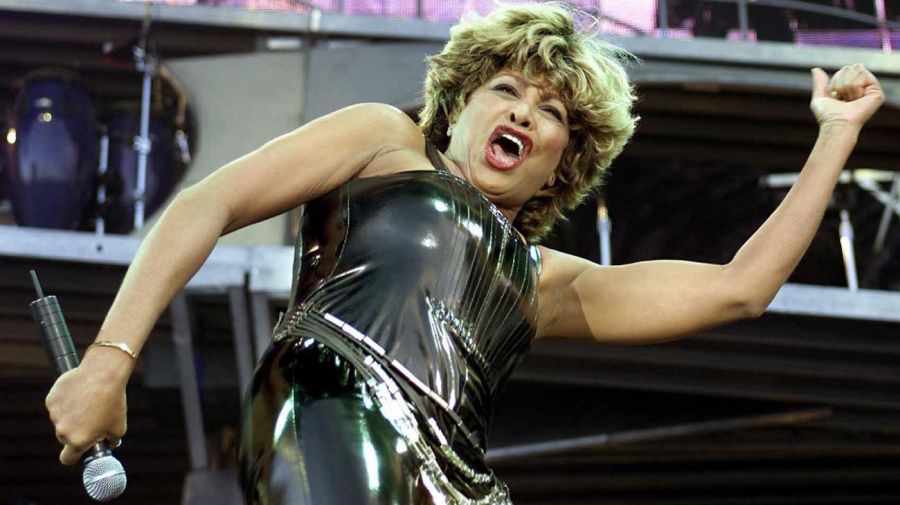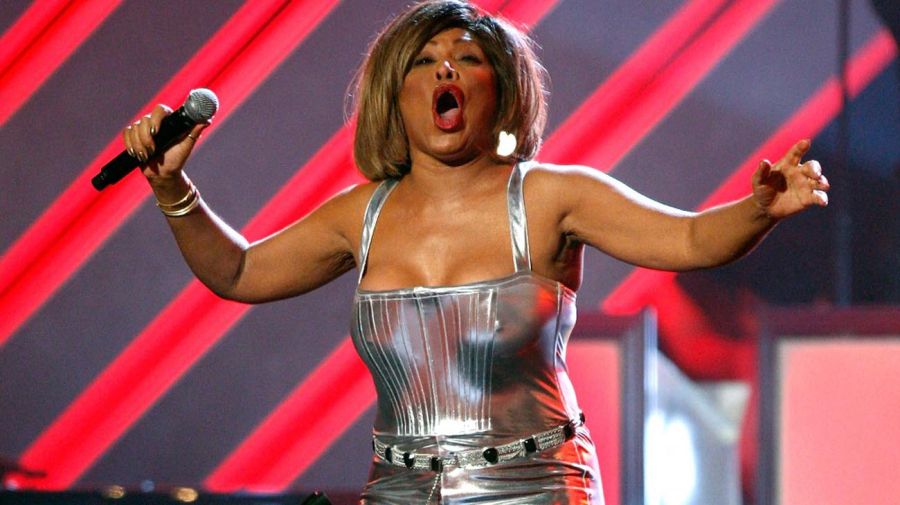 Goodbye Tina Turner: The Successful Career Of A Woman Who Can't Fight
The singer moved to the Alpine country in 1995 with her partner, the 67-year-old German Erwin Bach. In 2013, three months after marrying Bach and receiving her Swiss passport, Turner renounced his US citizenship.
The couple rented the estate for a long time due to restrictions on foreigners owning property in Switzerland. In 2021, the couple would have paid 76 million dollars for the 10-story building in the canton of Staefa, on the north shore of Lake Zurich.
Bach then told the newspaper Handelszeitung that the property, with its pool and private lakefront space, would serve as a weekend retreat.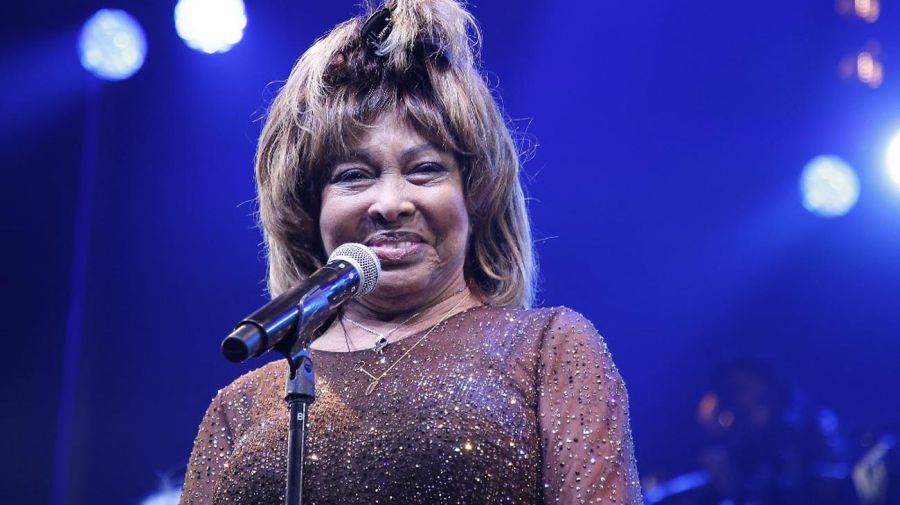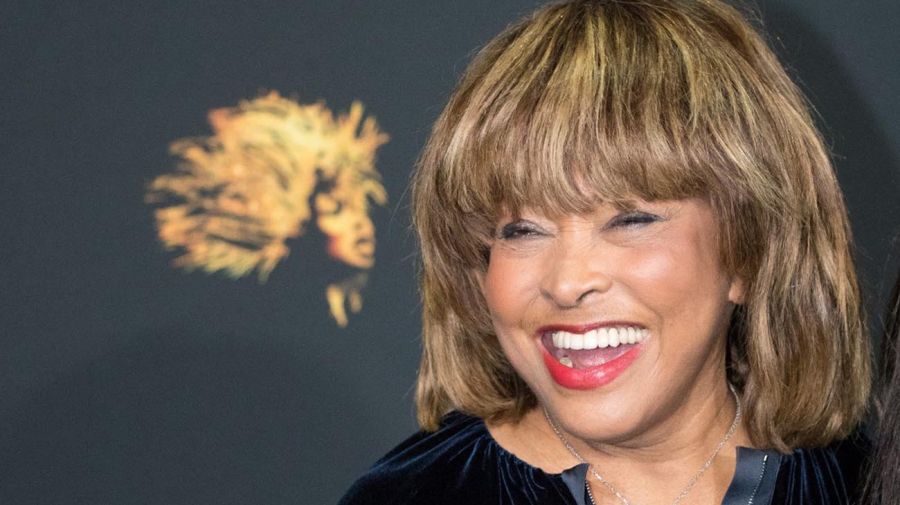 The inheritance of the queen of rock: how much was the fortune that she left Tina Turner
Turner is hailed by the local press as a model Swiss citizen: she should learn German, pass a local civics test and sit for a citizenship interview.
With passport in hand, he went to vote in the frequent popular votes carried out by the country, known for its system of direct democracy, and two years ago the University of Bern awarded him an honorary doctorate for his "unique musical and artistic work".
ds