The Argentine national team debuted on Thursday his title obtained in the World Cup in Qatar with a friendly against Panama on the River field. With a goal from Thiago Almada and another from Lionel Messi, the Scaloneta emerges its greatness. After the game, the players shared their joy and love for the fans who accompany the team with the same passion on their social networks.
The party started early, then the departure of the players to set foot on the field ignited the great celebration of the world championship in qatar and the Anthem was performed by Ariel Ardit, in a performance that the players and the public followed with tears in their eyes.
With the victory in their hearts, the players shared their joy on the networks. "Inexplicable what each of us lives today. Thank you very much Argentines. Thank you Eternal. WORLD CHAMPIONS. ETERNAL", wrote Ángel Di María. He was joined by Leandro Paredes with a: "Thank you all for this great night."
One of the stars of the night Thiago Almada, left a forceful: "Dream night", because he was responsible for the first goal of the night. "Many times I imagined what it could be like to return to my country as a world champion but now I have no words to explain what I feel, how grateful I am to all the people for their love… These are very special days and I can only tell you that I am immensely happy to see all the Argentine people enjoying and celebrating what was another success for everyone. THANK YOU!!", he wrote Lionel Messi.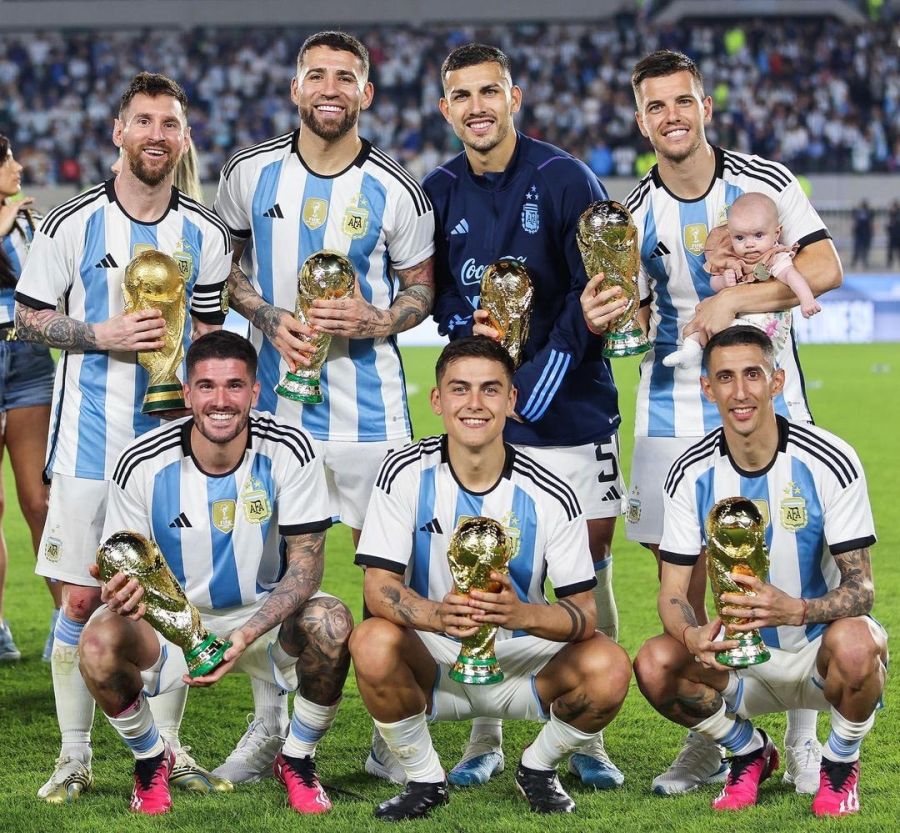 The goalkeeper, one of the most emblematic characters of the team for his excellence as a player, but also for his personality and his attitude on the pitch, also left his message. "A day that I will never forget, that this union and passion never ends," he wrote. Emiliano "Dibu" Martinez.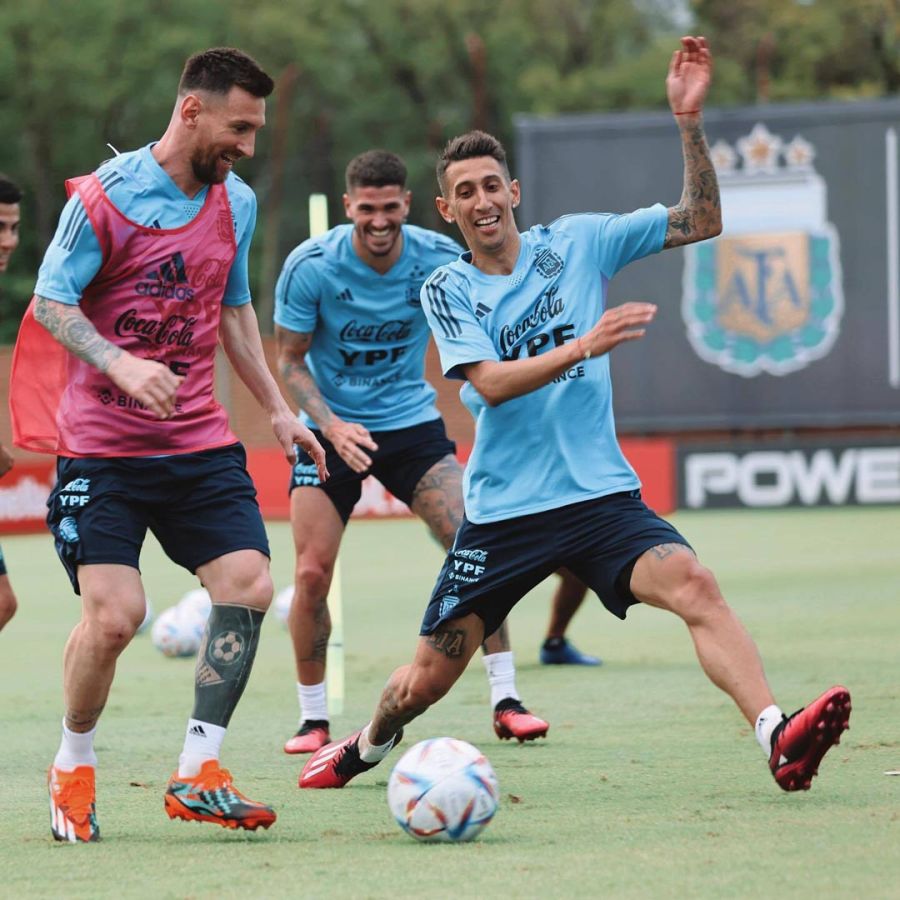 Rodrigo De Paul left a :"I love you What a magical night!!!" and Tini Stoessel, his partner, they fought him with many hearts. Lautaro Martínez thanked Argentina "for so much love".
Finally, one of the stars of the world, Julian Alvarez, wrote: "People are screaming WORLD CHAMPIONS. Thank you Argentina for so much love".
br/fl