Danuri, the first lunar probe launched by South Korea, transmitted a series of stunning black-and-white photographs of the lunar surface and Earth, according to a statement from Korean Aerospace Research Institute (KARI).
danuri-a contraction of "Dal", which means Moon, and "Nuri" which means enjoy- took off in august from the united states aboard a rocket spacex and newly inserted in lunar orbit to last December, after the beginning of a long flight to save fuel.
As explained from KARI, the unpublished images of the Moon and of the Earth were taken in the week received between Saturday, December 24, 2022 and Sunday, January 1, 2023, less than 120 kilometers from the lunar surface.
"Danuri makes a complete orbit around the Moon every two hours.and, both the photos and the videos obtained, will be used to select the Sites likely to host a moon landing in the year 2032"said the specialists.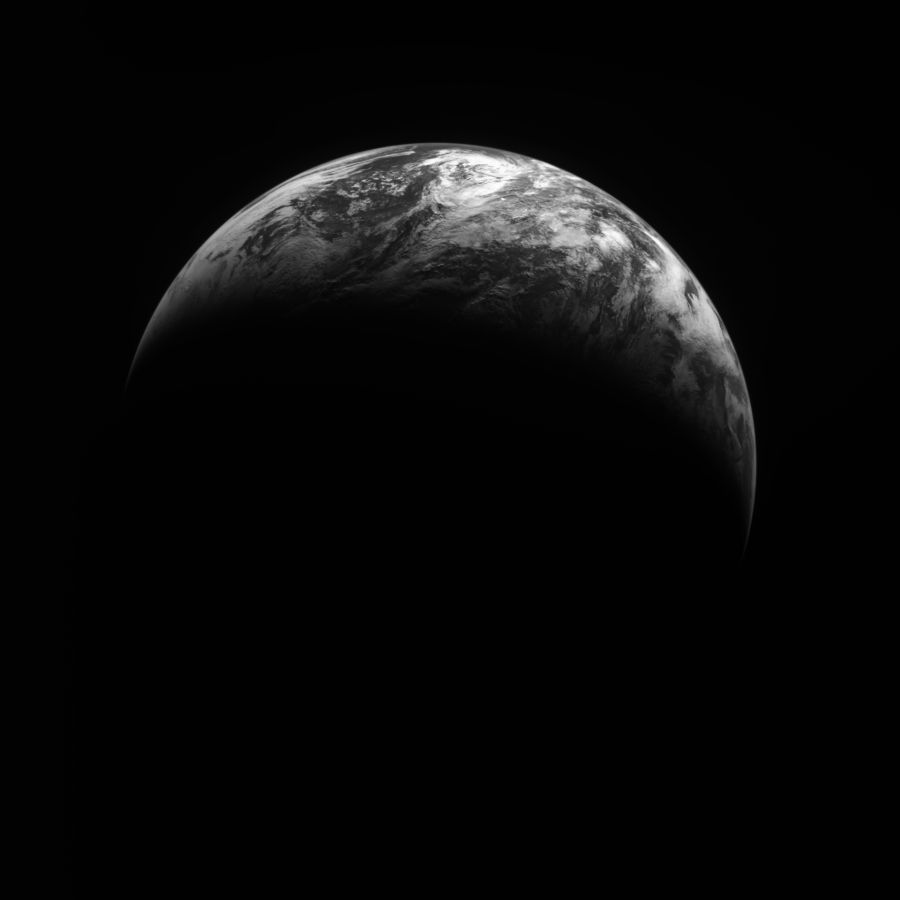 In addition, the scientists announced that the scientific mission to be carried out by Danuri will begin at the beginning of next month of Februarywhile during the same the aforementioned orbiter map and analyze the lunar surface, as well, they were different measurement of magnetic force and gamma rays.
"You will also try the space internetan experimental technology, transmitting photos and videos to Earth," the statement concludes.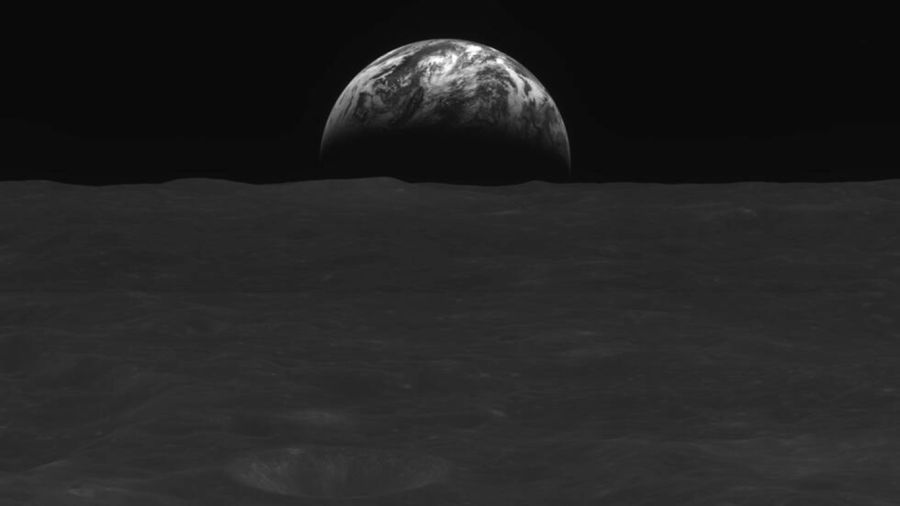 It should be remembered that South Korea presented several ambitious plans to conquer space, among which stand out the landing a spacecraft by 2032 and sending a landing plane to Mars by 2045.
.