The singer Tini Stoessel appeared in the video I heard next to Tiago PKZ with a diverse change of looks throughout the song; However, one of the outfits, especially the Denim Top that she wore while singing through the streets of Madrid, was the one that drew the most attention.
The Triple T used a striking Denim jean top with gold studs that gives it this vibe and that cool side of glamor and the two thousand year aesthetic of Y2K fashion.
The cotton denim Top designed in a giant butterfly by the Blumarine brandIt features a butterfly silhouette with golden brown stud embellishments and appliqués for a modern finish.
Tini Stoessel he stole all eyes with his denim top with appliqués of butterflies in an indigo blue tone with "butterfly sash, cut-out detail, V-neck, tie closure at neck, and tie closure at back"claims its manufacturer.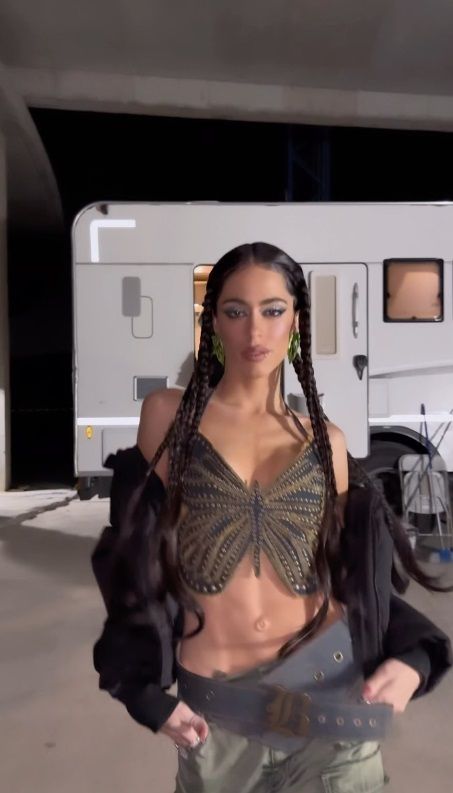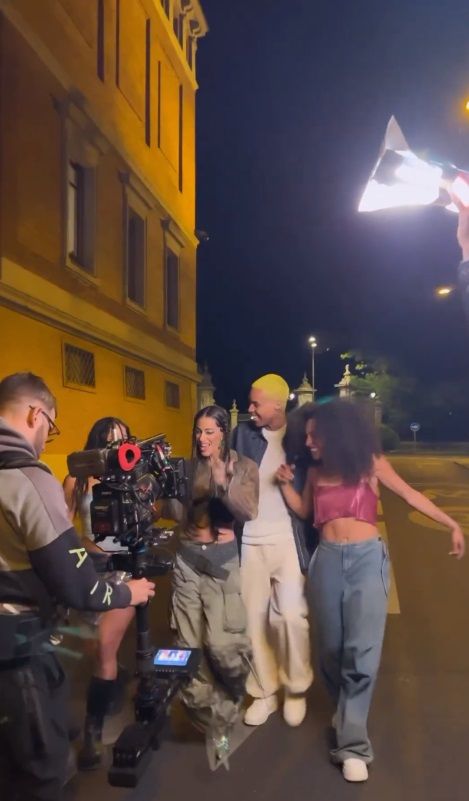 The fashionable Y2K Denim Top Butterfly that Tini wears has a cost of 500 Eurosaccording to sites specialized in the exclusive sale of the brand.
Tini Stossel shows herself to be a genuine ambassador of Y2K fashion
Hailing from the transition from the 20th to the 21st century, Y2K fashion is experiencing an amazing resurgence in the industry today. Characterized by its bold and futuristic aesthetic, this trend focuses on the fusion of retro and technological elements, creating a unique and avant-garde aesthetic.
One of the main characteristics of Y2K fashion is its obsession with bright, bold colors as well as exuberant, abstract prints. In addition, the mix of unconventional textures and materials, such as vinyl and PVC, becomes a signature of this trend. Accessories play a crucial role in Y2K fashion, with eccentrically shaped sunglasses, small bags and platform shoes.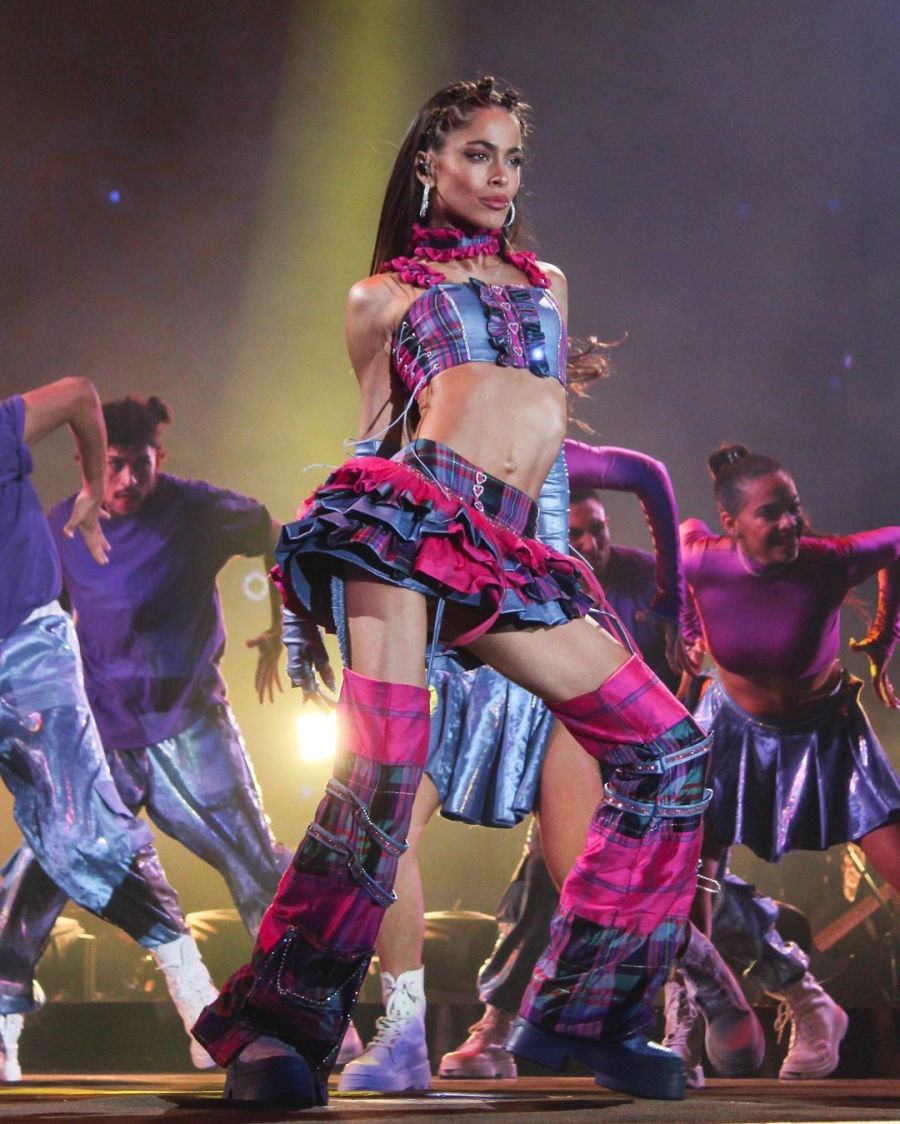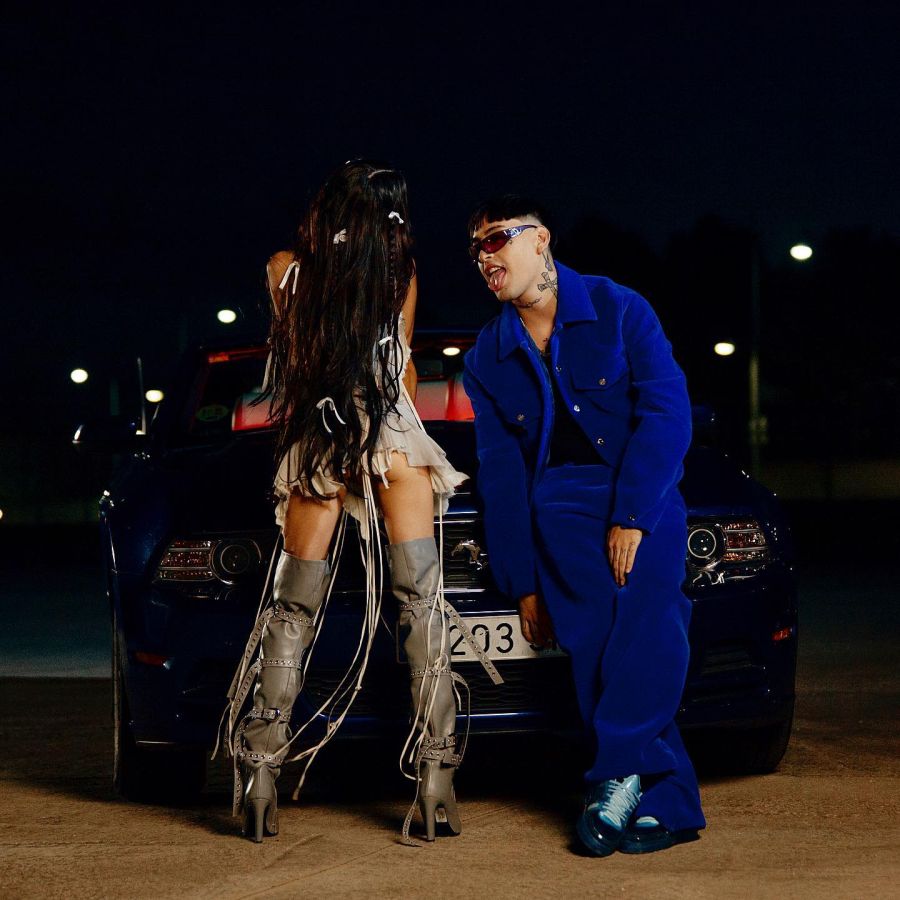 Three singers who exerted a significant influence on this fashion were Britney Spearswith its iconic sporty and daring style; Jennifer Lopez, with her sensual and risky approach to her outfits; and gwen Stefaniwho combined punk aesthetics with Y2K elements in her image. These artists helped define Y2K fashion and popularize it in mainstream culture.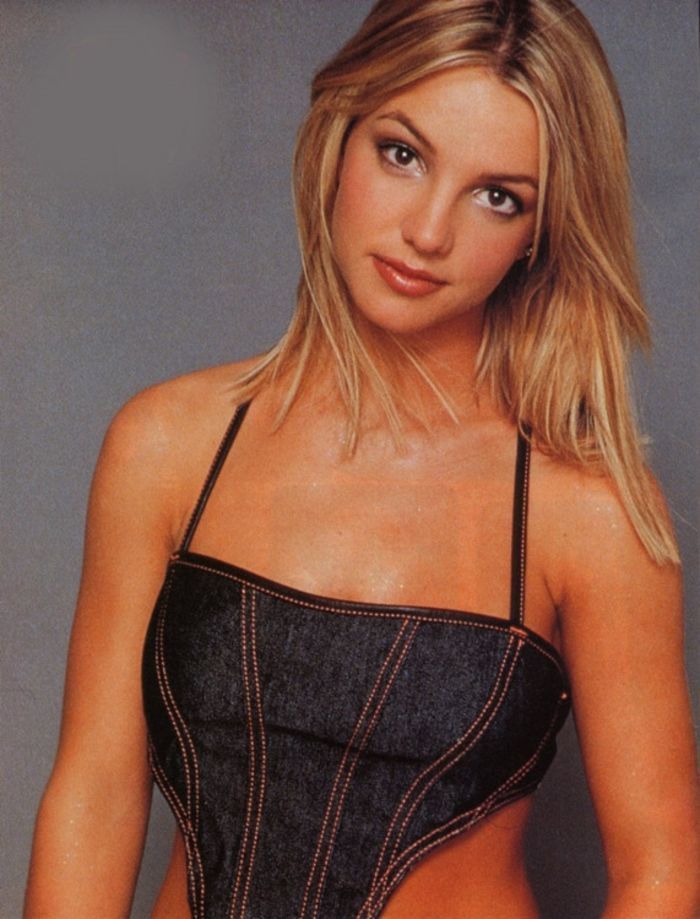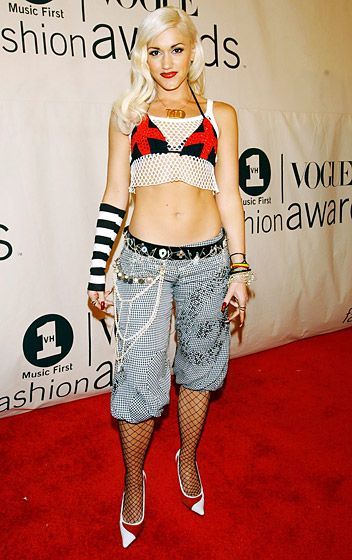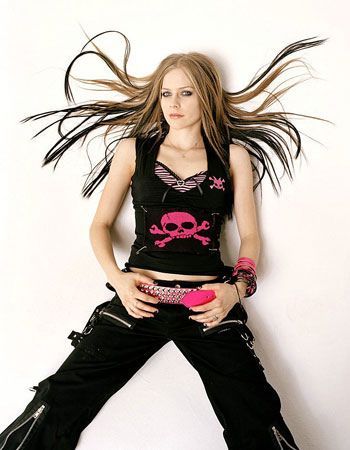 Y2K fashion is experiencing an exciting renaissance, capturing the attention of designers and fashionistas, such as Tini Stoessel who mixed her Denim Top with cargo pants, also worthy representatives of Y2K fashion widely used by Avril Lavigne. Its fusion of retro and futuristic elements, bright colors andan influence from artists like Britney Spears, Jennifer Lopez, Cristina Aguilera and Gwen Stefani, make this trend a bold and cutting-edge statement in today's landscape.