According to official figures, unfortunately in Argentina, currently only between 300 and 500 huemules remain fragmented into some 60 groups what are they scattered along 1,800 km of the Andes.
one of the largest population groups of this deer is the one found in the Shoonem Protected Park located in the watershed of the senguer river, in the province of chubut.
in that hidden patagonian nature reserve a team of professionals has been carrying out, with the support of the Directorate of Flora and Fauna of Chubuta series of investigations and measures What do they seek rescue, care for and achieve the reproduction of this species that, according to the International Union for Conservation of Nature (IUCN), is in danger of extinction throughout the world.
Such measures include, for example, the construction of a breeding and rehabilitation station that the Schoonem Foundation modify concretize in August of last year thanks to a valuable donation from the Swiss Erlenmeyer Foundation. And, currently, they are in the Search for additional funds to be able to implement all the logistics that the project for the care and care of the Huemules in Chubut requires, as its health, autonomy, behavior and rearing, among the fundamental aspects.
"Shoonem Rehabilitation and Breeding Station is based on a semi-captivity system. That is to say, that there you huemules inhabit an area whose extension and vegetation allow them to move considerable distances and access appropriate amounts of water and food" said Werner Flueck, one of the founders of the aforementioned station,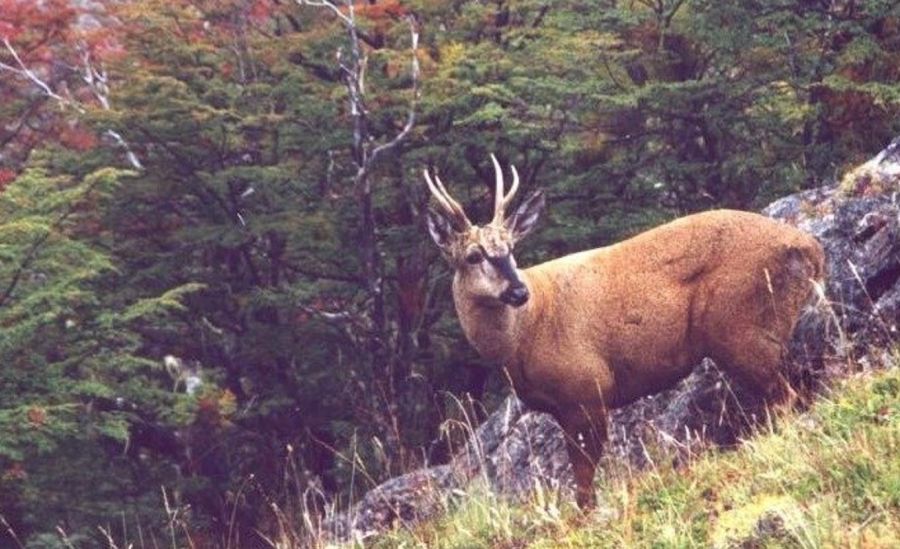 "If necessary, you can provide supplemental feeding. Every day I monitor the signals from their radio-collarsand sometimes, we approached to evaluate their health and behavior ", he added too CONICET researcher in the Nahuel Huapi National Park.
among the numerous studies carried out, the specialists managed to verify that, finding the prisoners in the high areas of the Andes, Huemules feed on forage that contains very few minerals.so the vast majority develop osteopathologies and lose teethwithout which these animals cannot feed properly.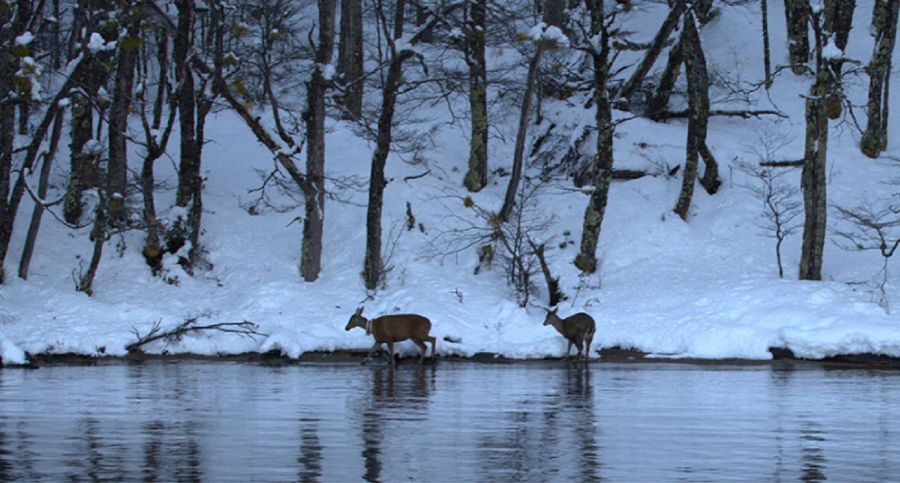 "Our main goal is generate groups of huemuls to reintroduce them in environments of high nutritional quality that were historically occupied by the huemul", adds the specialist.
"That will allow increase your population Yeah expand to neighboring areas. It would be ideal if in the future it could reconnect subpopulations that today are separated and isolated, and can breed. Such a recovery entails the need for coexistence with humansparticularly because the huemul has little or no fear of peoplewhat has cause your local extermination over your huntingFlueck concluded.